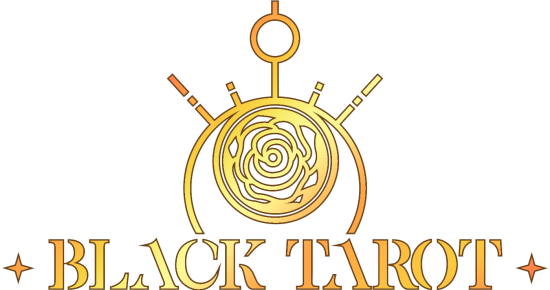 In Black Tarot, evil and good fight each other, and only you have the key to save humankind. Are you willing to risk your life? Are you willing to open the deepest secrets of the forbidden box? Are you willing to fight for what you want?
What is Black Tarot?
Gambles of lives have been made throughout the years. Contracts between tarot decks and people who wished for something would see themselves having their souls trapped in the cards, becoming the cards themselves, their bodies left on the 3D world but nowhere to be seen. Used and abused, they no longer believe in promises made by others. Will you be their last hope? Or their final nightmare?
Venture yourself in a world of magic that'll bring you the excitement you've been dreaming for!
Different love interests options are available for you to choose from! Which will you choose? One? Maybe more? It's all up to you!
Unexpected endings can come your way. It's all about the choices you make. Will you be able to handle it?
Characters